Leave a Natural Legacy
Legacy giving is an impactful way to contribute to the protection of Canada's land and ocean, which ensures the long-term survival of our unique wildlife. By leaving a gift to CPAWS in your will, you'll be helping to conserve our country's magnificent wilderness forever. Consider a planned gift such as life insurance, charitable gift annuity or charitable remainder trust or bequest.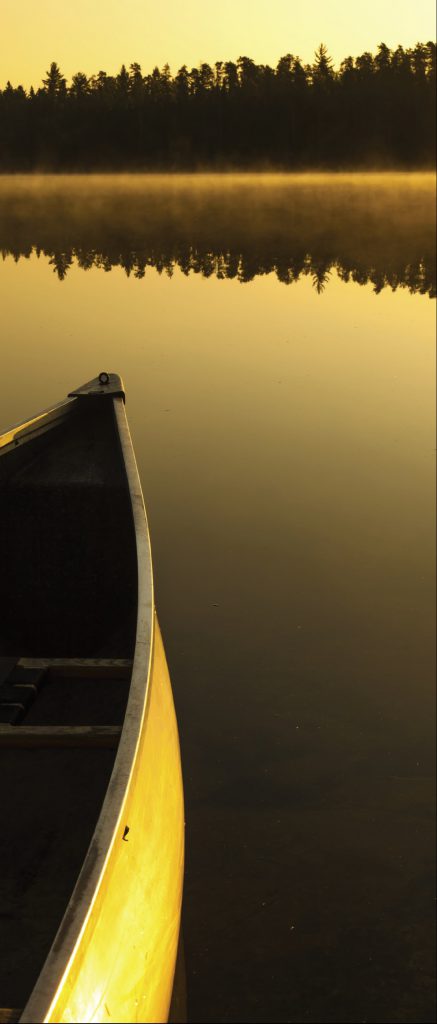 WHAT IS LEGACY GIVING?
Legacy Giving is a form of gift planning that allows you to structure your gift in a way that maximizes tax benefits and helps you to achieve your personal financial goals, while giving vital support to a cause you believe in.
Legacy gifts can include both outright and deferred gifts. An outright gift may consist of mutual funds, which are structured and timed to limit any tax on the capital gain and obtain full benefit of the tax credit. Deferred gifts include bequests and life insurance policies, where the commitment is made now, but the funds are not available to the charity until some future time.
We invite you to explore your legacy gift options and recommend that you discuss any donation with your financial advisor and/or lawyer.
For more information, contact Vicki DiMillo, National Development Manager, at [email protected].