WE CAN'T WAIT
Join the movement to protect at least 30%
of land and ocean in Canada by 2030.
Indigenous-Led Conservation
Protect the Seal River Watershed
What are Marine Protected Areas?
WE CAN'T WAIT
Nature is in crisis. We are in crisis. To ensure nature and people thrive in the future, much more land and ocean need to be protected today.
We can't afford to wait another moment to make change. Join the movement and take action for the future you want.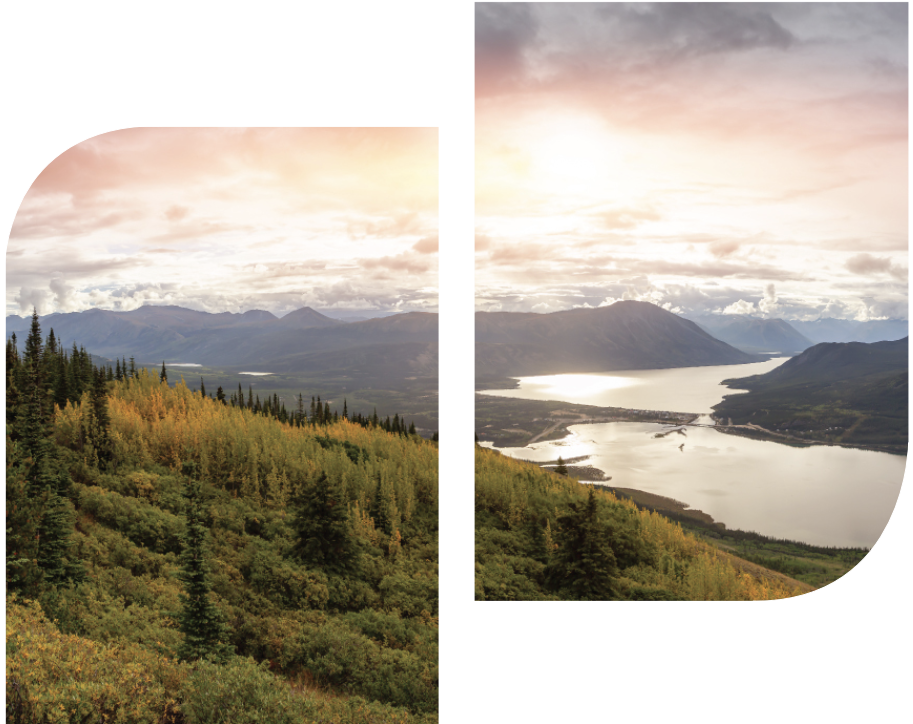 HERE'S WHAT WE CAN DO
PROTECT.
Move Forward on the Path to Change
To reverse biodiversity loss and help fight climate change, Canada has committed to protect at least 30% of its land and ocean by 2030. Let's make sure the federal, provincial, and territorial governments deliver on this pledge.
CONNECT.
Expand the Reach of Protected Areas
Protected areas on land and in the ocean provide sanctuary for wildlife, but most wildlife need more space to roam. Creating natural corridors between protected areas allows for safe passage through the land and ocean and helps wildlife adapt to climate change.
RESPECT.
Support Indigenous-Led Conservation
Respecting the sovereignty and leadership of Indigenous nations and supporting Indigenous-led conservation will go a long way toward ensuring a future for nature, both on land and in the ocean. Supporting Indigenous-led conservation is an essential part of reconciliation in Canada.
FEATURED CAMPAIGNS
Take action now. Help Canada protect 30% of land and ocean in Canada by joining a campaign today!
You can support Indigenous-led conservation and help get the Seal River Watershed protected. Ask the Government of Manitoba to make establishing the Seal River Watershed Indigenous Protected Area a priority.
The Pessamit Innu First Nation is mobilizing to protect the Pipmuakan, an a…
Show your support for a network of marine protected areas in the Great Bear…
ACT NOW FOR NATURE.
You can make a difference. Take action in the fight against biodiversity loss and climate change by using your voice to help protect land and ocean in Canada. We can't wait.
NEWS & UPDATES
Get up to speed on what's happening in nature protection, and stay in the loop on our We Can't Wait campaign. This is your one-stop shop for campaign updates.
To lead the way towards true climate action, we need to bring ourselves back into a good relationship with the places where we live and where we are from.
From December 5-17, CPAWS staff and Indigenous partners from across the country have assembled in Montreal for the 15th Conference of the Parties on Biological Diversity – better known as COP15 or …
A major milestone in the years-long campaign to establish the Seal River Watershed as an Indigenous Protected Area was reached today when three levels of government announced a commitment to advance a…