Take Action to Protect Canada's Nature!
CPAWS is continually striving to establish protected areas on land and in the ocean, improve management of existing protected areas, and make progress on tackling climate change and protecting species at risk. Check back often for updates to our national campaigns.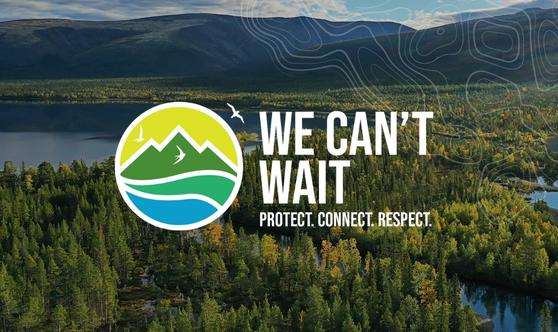 Protect 30% of Canada's Land and Ocean by 2030
Take action to help Canada reach its 30X30 goal. You can make a difference in the fight against biodiversity loss and climate change by supporting our conservation campaigns across the country.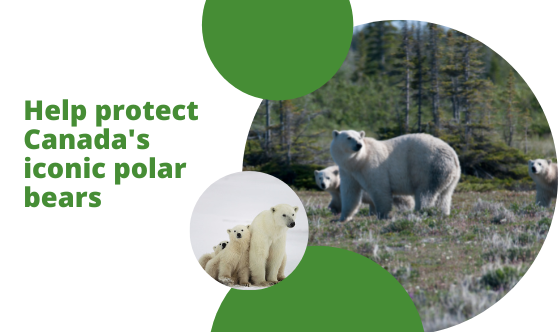 Polar Bears Need Your Help
Send a letter. Manitoba is the only place where polar bears raise their cubs in earthen dens rather than in snowbanks. The best den sites are dug among tree roots in the banks of rivers and streams. These dens can last 10-30 years before they collapse. We need to protect their summer habitat in northern Manitoba. Because every mother deserves a safe space to give birth and raise their little ones.
Looking for ways to take action on conservation issues closer to home? Check out our chapters' campaigns below!
While you're here, feel free to learn more about our work, and please consider becoming a one-time donor or monthly donor to help us keep Canada wild!
REGIONAL CAMPAIGNS