Indigenous-Led Conservation
Indigenous communities are at the forefront of conservation efforts across Canada. These communities are steadily and persistently moving towards the creation of Indigenous Protected and Conserved Areas (IPCAs) and Indigenous Guardians programs to help protect their territories from unsustainable activities and direct threats to nature.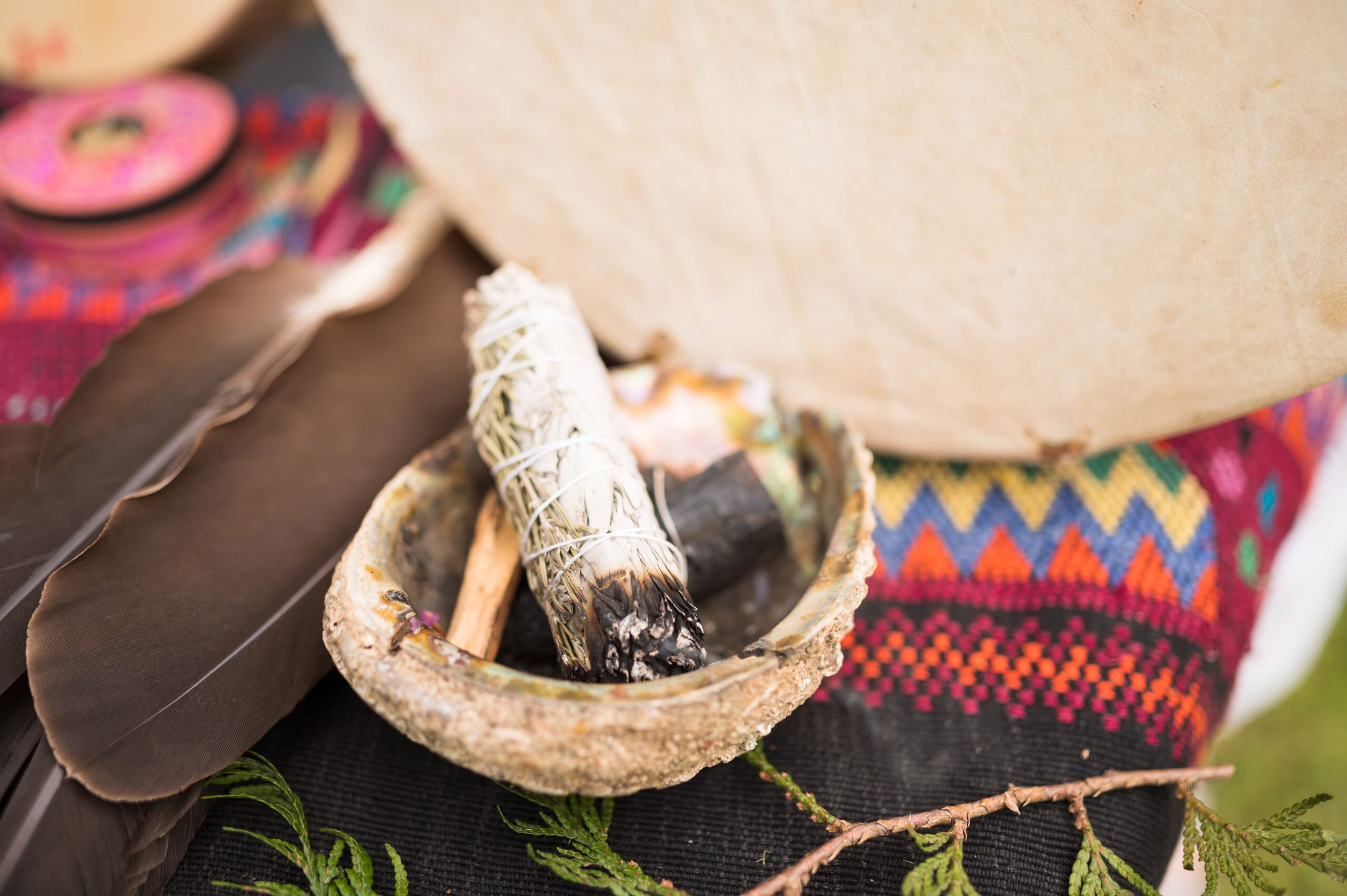 Indigenous Leadership Across Land and Ocean in Canada
Indigenous-led conservation is an essential for meeting Canada's target to protect 30% of its land and ocean by 2030. Since time immemorial, Indigenous Peoples have been stewards of the lands and waters in Canada. Indigenous communities are now playing a critical role in protecting nature.
"[Indigenous Protected and Conserved Areas are] lands and waters where Indigenous governments have the primary role in protecting and conserving ecosystems through Indigenous laws, governance, and knowledge systems. Culture and language are at the heart and soul of an IPCA."

– We Rise Together report, Indigenous Circle of Experts 2018
Why Indigenous-Led Conservation?
Indigenous-led conservation initiatives lead to many benefits for Indigenous communities and the places they are protecting. These initiatives play a critical role in combatting the interconnected crises of biodiversity loss and climate change, they support Indigenous livelihoods and food security, and they aid in the advancement of reconciliation and Indigenous sovereignty.
Indigenous-led initiatives are one of the most critical opportunities to protect nature in Canada. While they may take various forms and make use of a range of approaches, they are specifically tailored to meet the needs of the Indigenous communities and Nations involved.
One current example is Thaidene Nëné, an Indigenous protected area designated under Dene Law in 2019 by the Łutsël K'é Dene First Nation in the Northwest Territories. In partnership with Parks Canada and the Government of the Northwest Territories, areas of Thaidene Nëné have been designated as a national park reserve, a territorial protected area, and a wildlife conservation area.
Working Together to Protect Nature
Across the country, CPAWS is partnering with Indigenous organizations and communities to support and advocate for Indigenous-led conservation initiatives, including in places like the Seal River Watershed in Manitoba and the Pipmuakan region in Northern Quebec.
Prioritizing Indigenous-led conservation initiatives like these will be key as Canada's governments work together to protect at least 30% of the country's land and ocean by 2030.
---
ACT NOW FOR NATURE
You can make a difference. Take action in the fight against biodiversity loss and climate change by using your voice to help protect land and ocean in Canada. We can't wait.