30% Protection by 2030 Within Reach
Canada's conservation target of 30% protection by 2030 within reach: CPAWS report. Prospective land and ocean protected areas identified but governments must act quickly, collaborate with Indigenous partners.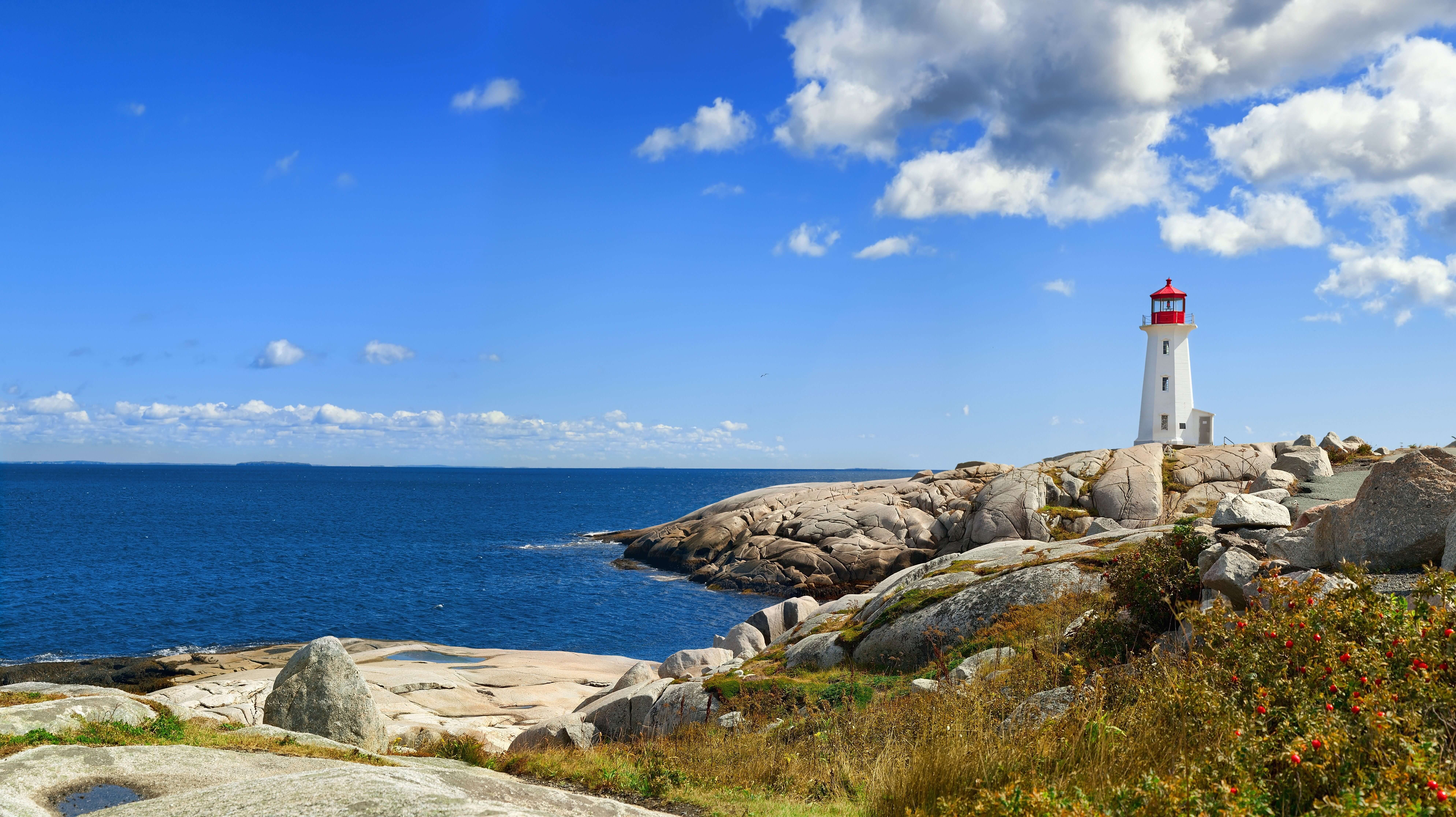 June 16, 2022, traditional unceded Algonquin Territory/Ottawa, Ontario – The Canadian Parks and Wilderness Society (CPAWS) has for the first time released a report that sets out a pathway to get the country to within striking distance of its commitment to safeguard 30% of land and ocean in Canada by the end of the decade. Success depends on greater political will and faster action by governments to implement existing land and ocean protection projects and pursue new opportunities, in particular Indigenous-led conservation initiatives…
---
ACT NOW FOR NATURE
You can make a difference. Take action in the fight against biodiversity loss and climate change by using your voice to help protect land and ocean in Canada. We can't wait.