COP15 in Montréal
This year, the federal government confirmed that a crucial United Nations conference on biodiversity will be held in Canada – the Convention on Biological Diversity's 15th Conference of the Parties (COP15). This major international event, to be hosted in Montréal in December, will bring together 196 countries that are signatories to the Convention, as well as thousands of other delegates from around the world, to finalize a new global plan to protect nature and reverse biodiversity loss.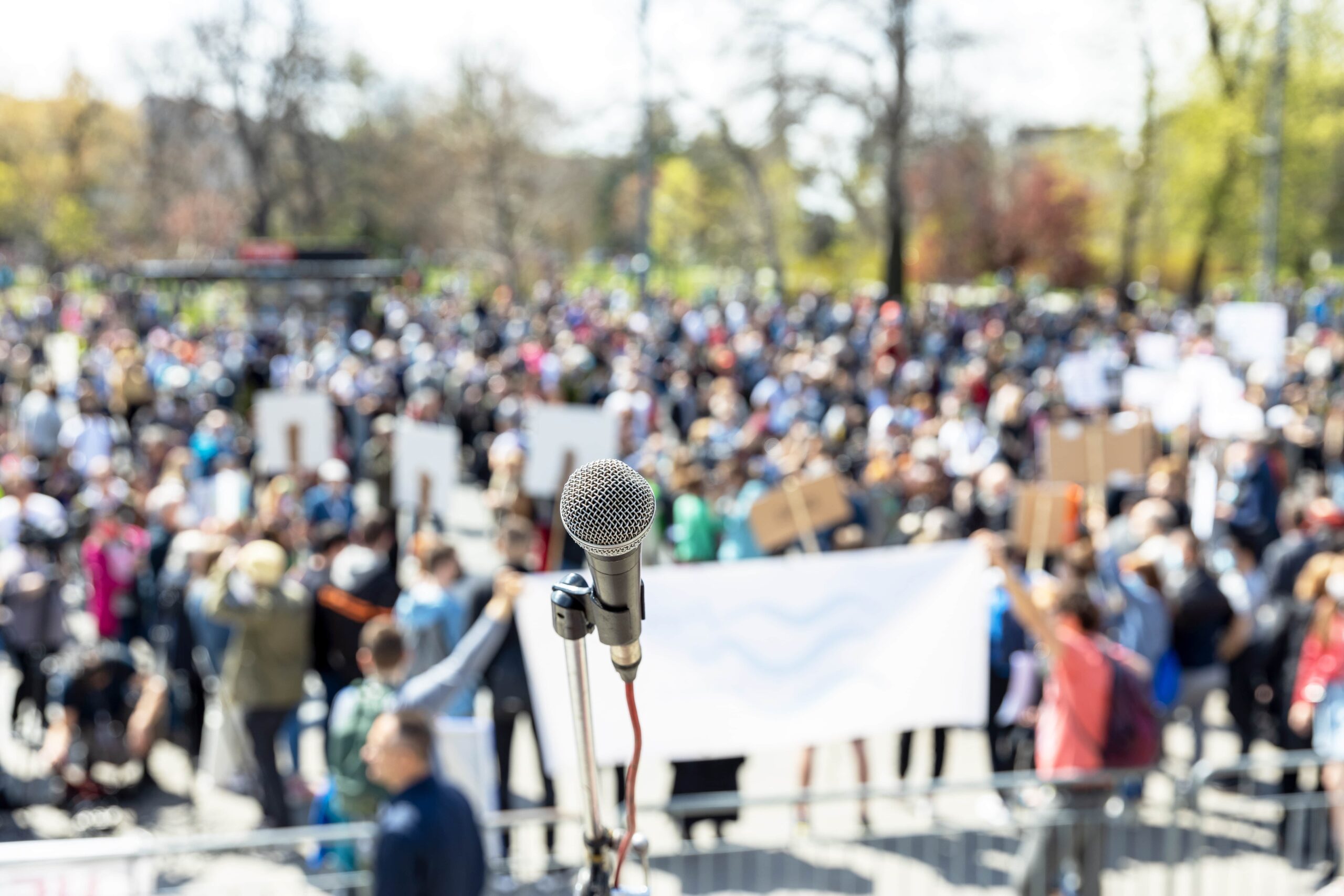 The Move to Montréal
COP15 was initially set to be held in Kunming, China in 2020. However, these plans were upset by the global pandemic, which forced COP15 to be separated into two phases with the second phase relocated.
The first phase of COP15 took place in 2021, both virtually and in-person in Kunming. The second phase of COP15 will be held in Montréal, where the Secretariat of the Convention is located. Canada and China will work together to organize the event.
A New Plan for Nature: 30% by 2030
Canada and more than 100 other nations have joined the High Ambition Coalition for Nature and People, whose goals is to champion a global target of protecting at least 30% of land and ocean by 2030. Canada has also formalized its own commitment to meeting this target by 2030, in collaboration with Indigenous Peoples and provincial and territorial governments.
A major focus of COP15 will be to finalize a new plan to protect nature, called the Post-2020 Global Biodiversity Framework, which is expected to include this 30% target as a new global goal for nature protection. Meeting the target will be a critical step in fighting the biodiversity loss and climate change crises.
Canada can only rise as a leader in nature protection if the federal government and all provinces and territories work together to meet the 2030 targets. COP15 presents an important opportunity for all governments in Canada to demonstrate global leadership by advancing conservation action at home.
---
ACT NOW FOR NATURE
You can make a difference. Take action in the fight against biodiversity loss and climate change by using your voice to help protect land and ocean in Canada. We can't wait.